Our action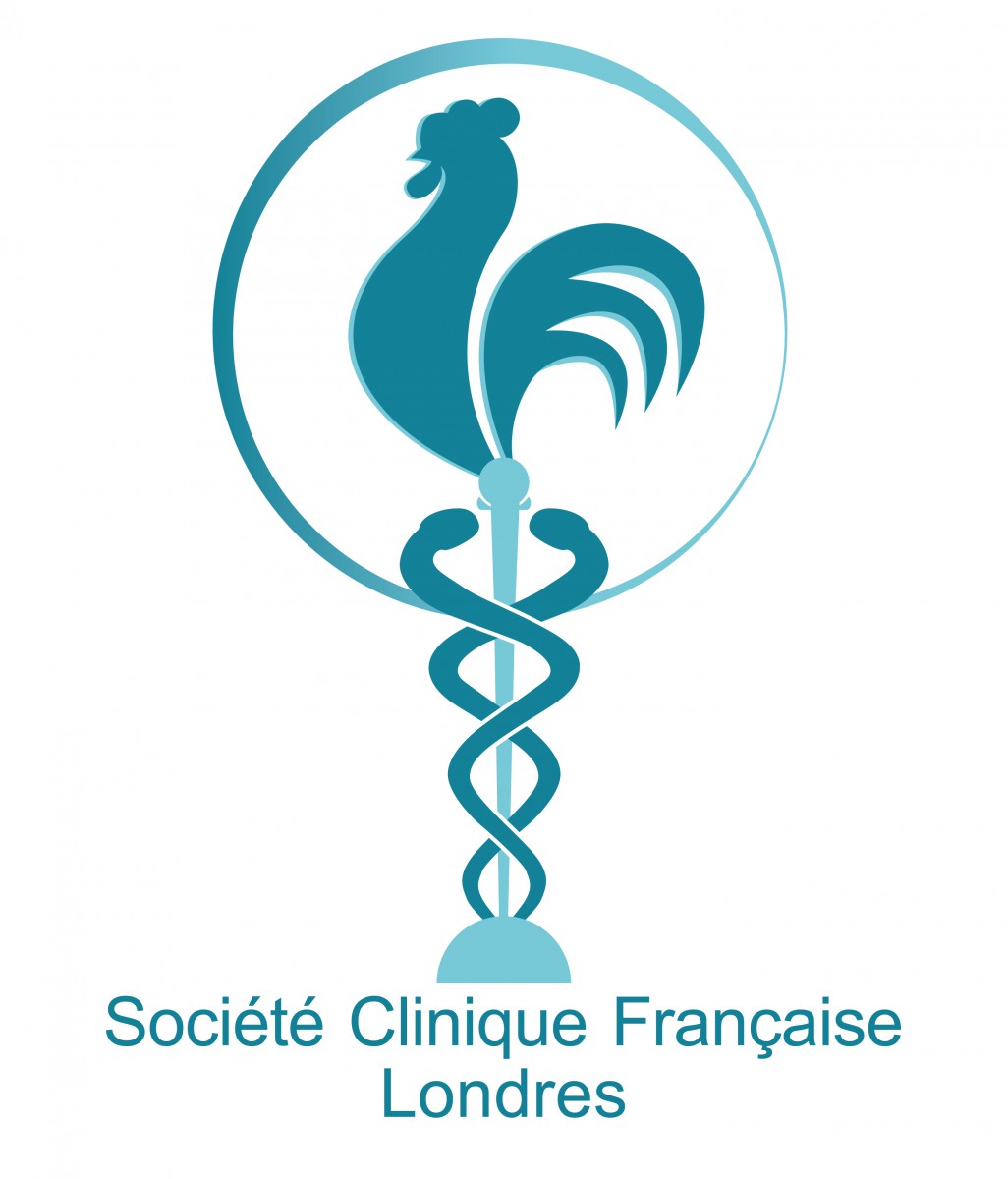 The Société Clinique Française organises professional meetings and academic conferences for the francophone medical community.
The wide ranging topics (gynaecology, surgery, orthopedics, general medicine, nutrition, pediatrics…) attract all health professionals whatever their specialty.
Through meetings like these, the health community develops links and contacts in a friendly way. In the future, we would like to develop links with British health centres so that they become aware of the remarkable work of the Dispensaire Français.
Who are we ?
President
Francine Joyce, dietician, La Maison Médicale  (francine.scf@outlook.com/ +44 7904 954842)
Vice-president 
Dr Chantal Dewast, gynecologist, Cromwell Hospital
And the 40 members of the medical French speaking community…
Contact
Dispensaire Français
020 8222 8822
Email : info@df-sfb.org.uk
Where do the meetings take place ?
Our conferences and networking meetings take place in the Dispensaire Français – Société Française de Bienfaisance building.
184 Hammersmith Road
London W6 7DJ
Tube: Hammersmith
Some of the topics the last few years
Some of the conferences of the last few years
«

 Apnée du sommeil et ronflements : du diagnostic à la prise en charge 

»

 

(

Dr Martial Hemery,

chirurgien ORL, Londres et 

Maisons-Laffitte

)

«

 Vertiges et troubles de l'équilibre dans la pratique médicale quotidienne 

»

 

(

Dr Georges Fayad, Consultant ENT surgeon

,

 Harley Street, Londres)

«

 Optimisation du potentiel neuro-psychomoteur en médecine sportive 

»

 

(

Dr Marc Saramito,

médecin du sport, Cannes)

«

 Du bon usage de l'hypnose en médecine et en psychothérapie 

»

 

(

Dr Victor Simon

, gastroentérologue, Paris)

«

 L'anorexie mentale 

» (

Dr Anne Drouet-Groff, Consultant Psychiatrist

, 

Londres)

«

 L'hydratation du sportif

 »

 

(

Francine Joyce

, diététicienne, DietConsulting, Londres)

«

 Chirurgie des tendinopathies 

» (

Professor Nicola Maffuli

, Consultant Orthopaedic Surgeon, Salerne, Italie)

«

 Chirurgie du sein 

»

 

(

Dr Olivier Branford

, Consultant Plastic Surgeon, Londres)

«

 Dysfonctions érectiles et endocrinologie 

» (

Professor Pierre-Marc Bouloux

, General 

Medicine

, Diabetes and Endocrinology, Londres)

 

«

 Traitement chirurgical du mésothéliome » 

(

Professor Loic Lang-Lazdunski

, Consultant Thoracic Surgeon, Londres)

« 

Peau et soleil, quoi de neuf ? 

»

 

(

Dr Sophie Bouvresse

, dermatologue, Londres)

«

 L'apport des neurosciences dans le dépistage des troubles de l'apprentissage

 »

 

(

Hervé Glasel

, fondateur du Cerene, Paris)

«

 L'endométriose en pratique en 2018 

»

 

(

Dr Christilla Névi

, gynécologue, Londres)

« 

Douleur de l'épaule, comment l'approcher ?

»

 

(

Dr Carlos Cobiella

, Consultant 

Orthopaedic 

Surgeon

,

 Londres)

«

 Prolapsus et traitements de l'incontinence urinaire

 » (

Dr Brice Rodriguez

, Consultant 

in

 Obstetrics and Gynecology, Preston)

«

 Du poison au traitement : 30 ans de toxine botulique en neurologie » 

(

Dr Marie-Hélène Marion

, Consultant 

Neurologist

, Londres)
Programme 2020 (to confirm)
«

 Dyspnée : l'asthme n'est pas la seule cause 

»

 

(

Dr Isabelle Roussin

 – Consultant Cardiologist

, 

Londres)

«

 L'antibiorésistance en pédiatrie 

»

 

(

Dr Alicia Demirjian

 – Paediatric 

Infectious Diseases

 

Consultant

 and 

Epidemiologist

, Londres)

«

 Dermatologie pédiatrique 

»

 

(

Dr Karolina Gholam

 Consultant Paediatric and Adolescent Dermatologist, Londres)

« 

Chirurgie bariatrique 

»

 

(

Dr Ahmed

, Consultant Gastro-Intestinal & 

Bariatric

 Surgeon, Londres)
Our members
The Société Clinique Française welcomes all health professionals (GPs, specialists, consultants, paramedics) who wish to:
Attend medical or paramedical conferences in French and thus update their knowledge and interact with colleagues.
Meet colleagues, old and new, in a friendly environment.
Short history
The Société Clinque Française was founded in 1976 by Mr Brian Pickard (1922-2018) ENT Surgeon, FRCS and Dr Cecil Symons (1921-1987) MD, FRCP Cardiologist.
At the beginning, the aim was to give conferences in French to British doctors who loved the language and to promote exchanges with French health professionals.
With time, the Société Clinique Française has become a platform for the French medical community in London to meet and share experiences, but it never lost its first objective to promote Franco-British friendly and medical exchanges.
In 2017, Francine Joyce succeeded Olivier Branford, a plastic surgeon, to become President of the SCF.
Our partners and Sponsors

Bupa Cromwell Hospital
HCA Hospitals
Jeff de Bruges
Aux Merveilleux de Fred
Maître Choux
Humming Bird